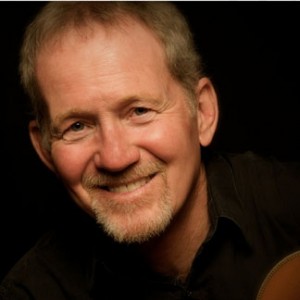 At a time when national fame, fortune and reputation are often awarded to performers of pedestrian and limited talents and abilities, it is wholly refreshing to encounter an artist whose work – often grossly under-recognised – possesses a genius that cannot be denied, ignored or overlooked. Johnsmith is one such artist; a gifted singer-songwriter, moving performer and roaming troubadour.
John possesses these gifts in abundance. His song-lyrics are finely shaped and powerfully moving and voiced with a spirit and soulfulness that is earned through the embracing of the joys and the pains of a life (both physical and spiritual) lived to the fullest.
Tom Kimmel writes…"When I first heard John Smith my attention was captured by his sweet, earthy voice and fine craftsmanship, but what drew me in was his heart. It's clear that he's lived the pain in his songs and that his optimism is hope born of wisdom. That's a rare thing and a gift to all who hear him."
Each of John's albums to date seek to explore and develop his unique vision as a wordsmith and his undeniable talent as a musician. As always, John's musical journey takes the listener in to the heart of what matters to him as an artist..
The show is Sunday at 3:30.  Click HERE for more information.