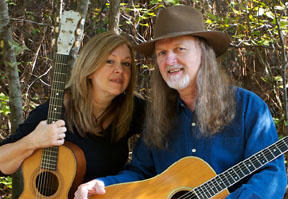 Adler & Hearne
From the East Texas piney woods outside Winnsboro, performing songwriters Lynn Adler and Lindy Hearne serve up fresh homegrown music, mixed with seasoned tunes from their combined collections of original ballads and story songs.
The two met in Nashville while on solo musical journeys. Years later their paths merged in Texas, where they formed the duo Adler & Hearne. Since planting themselves in the 'upper east side' of Texas, Adler & Hearne's music has grown deep roots in the sandy soil of their Spring Hollow Organic Song Farm.
In concert, Adler & Hearne's songs are a spirited blend of original, "folk-jazz blues-grass," covering love and longing, losing and finding, all the way to modern-day spirituals steeped in dry wit. Don't miss this true Americana duo whose harmonizing vocals and heartfelt lyrics transform the familiar into art.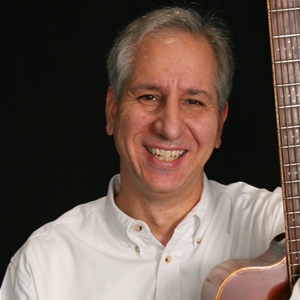 Dave Sherman
Dave sings about real life experiences – family, faith, work, winning the Publisher's Clearing House and Duct Tape! Dave walks his audiences through a lifetime of creative writing. He escorts his audiences from Mayberry to see Andy and Barney, to Alaska to witness the Gold Rush and to a hospital corridor to hear a baby girl being born.
Dave's songs include hard-driving blues and laid-back folk tunes. His songs are wrapped around a voice that is as much a part of the Mississippi Delta as cotton fields and paddle wheels. He has shared the stage with such acts as with The Nitty Gritty Dirt Band, Blood Sweat & Tears, Livingston Taylor … and Preston.
Doors Open 7pm, Concert Begins at 7:30 pm

Admission: $15 at the door
Advance Admission: $12
by cash or check made out to Lindy Hearne,
by Credit Card $13.50 (includes $1.50 service fee)
(please call us at 903-852-2781 to arrange)
or
via Paypal $13.50 (includes $1.50 service fee) click HERE.